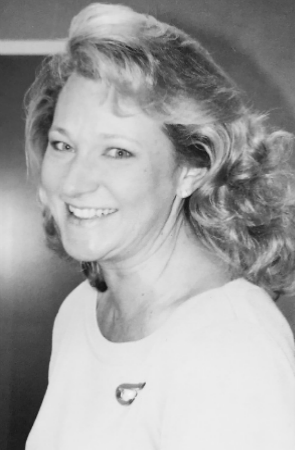 Susan W. Hatcher, RN, BSN, IBCLC
, has been a women's health nurse for nearly thirty years, and an Internationally Board Certified Lactation Consultant since 1992. She has worked in both inpatient and outpatient settings, supporting normal newborns and high risk premature infants. For fifteen years, Susan not only worked with breastfeeding mothers, but also developed and managed an inpatient and outpatient comprehensive lactation program for a major health system, supporting mother-baby dyads and training new lactation consultants. She is now in private practice for the last eleven years and owner of HealthSource for Women where she specializes in infant oral-motor issues, general feeding difficulties, and maternal problems related to infant feeding.
When working with breastfeeding mothers, Susan's focus is on creating
an individualized approach that will help a mother and breastfeeding family
meet their expectations and goals for their breastfeeding experience.
Susan also has a passion for professional education and has organized a major lactation conference on the East Coast for the last twenty-five years. She is also a published author/co-author of "Breastfeeding and Diseases: A Reference Guide" which can be purchased, as well as chapter author, frequent lecturer, and faculty member for online lactation training.
2012 Virginia Nurse of the Year - Mother & Infant Care
Susan was recently named the Nurse of the Year for Mother & Infant Care for the state of Virginia. It is an honor to be recognized for nearly 25 years of support to mothers and babies!

---